WE STOCK REGAL-BELOIT MOTORS — Please Click Here To See Our Selection!!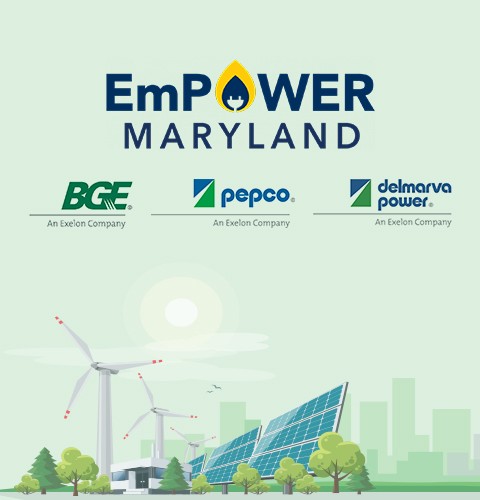 How To Submit For A Empower Maryland Mid Stream Rebate
Step 1: Confirming the homeowner is in the service area
Enter homeowner's full address and click confirm
If the customer is within the service area, you will receive a confirmation code. Copy that code for your records as well as STEP 2
Step 2: Submitting the Incentive Information to CEMA
Step 3: Receiving Credit from CEMA
Once you complete step 1 & 2, CEMA will review the information submitted and confirm the claim is correct
CEMA will submit confirmed claims to CleaResult the first of every month for CleaResult to approve. If you do not submit your claim before the first, it will be submitted with the following months claims.
CEMA will receive payment on the approved submitted claims from CleaResult two weeks from submission.
CEMA will pay out only approved claims that are paid by CleaResult. If CleaResult doesn't pay CEMA for your claim, CEMA will not pay you. Dealers will be notified via email if claims were not paid by CleaResult
CEMA will pay out claim in the form of a credit to the dealers account by the 30th of the month following the submission
If you submit a claim on Oct 21, your claim will be submitted to CleaResult on Nov 1, and if approved by CleaResult, you will receive a credit no later than Nov 30th.