CLICK HERE FOR INFO ON CEMA's REVISED COVID-19 APPROACH
NEED TO SPEAK WITH AN ASSOCIATE? Open CHAT at the bottom of the screen and communicate with an associate right away. STOP WAITING ON HOLD...Chat now!!!
EMPOWER MD REBATE HAS CHANGED
We have been notified of major changes to the Empower MD Program. The changes are different based on the utility so please review the information below carefully
For the BGE, PEPCO, and DELMARVA programs: 1. The EER rating for A/C and HP systems has been reduced from 13 to 12.5. This is retroactive to equipment purchased from CEMA on June 17th, 2020 or later. If you have systems that were purchased June 17th, 2020 or later that now qualify please submit rebate claims ASAP. 2.The ECM Motor Rebate ($50) is being REMOVED from the program beginning July 1st. Equipment purchased from CEMA July 1st or later is no longer eligible for the ECM Motor rebate of $50. All eligible claims for the ECM Motor rebate must be submitted to CEMA by July 13th.. *If you have sold the job to the homeowner before July 1st but are waiting on the installation (either due to CEMA inventory issues or you have a backlog for installs) please submit the claim for just the ECM motor before July 13th. If you do not have the serial number of the furnace enter "Sold but not installed" in the serial number and CEMA invoice # fields. For the Potomac Edison program: 1. Furnace Fans (Retrofit or New to ECM) Incentives Discontinued - Qualified Furnace Fans installed on June 30, 2020 or prior and submitted online by July 31, 2020 will qualify for the $100 incentive - Any installation after June 30, 2020 or online submission after August 1, 2020 will no longer qualify for an incentive 2. Tier 1 and Tier 2 HVAC Measures (CAC & HP) EER Eligibility - The EER requirement on CAC and HP measures has been reduced from a 13 to a 12.5 Energy Efficiency Ratio - The effective date for eligible HVAC sales under the new 12.5 EER requirement for all HP and CAC measures will be retroactive to 6/17/2020 - Anything submitted with a purchase date prior to 6/17/2020 will not be eligible. *Claims for Potomac Edison program are submitted direct to Potomac Edison using the "Claim Submission" box shown under the Potomac Edison logo below. For the SMECO program: 1. The EER rating for A/C and HP systems has been reduced from 13 to 12.5. • If ASHP or CAC equipment is purchased on or before 06/16/2020, it must meet the minimum requirement of 13 EER. • If ASHP or CAC equipment is purchased on or after 07/17/2020, if may meet the minimum requirement of 12.5 EER. • The program will be able to accept 12.5 EER ASAHP and CAC units through our processing portal on 07/02/2020. *Claims for SMECO program are submitted direct to SMECO using the "Claim Submission" box shown under the SMECO logo below.
On Oct 22nd, 2019 CE held a webcast to present how we will be handling the Empower MD. If you missed that webcast the presentation deck is below.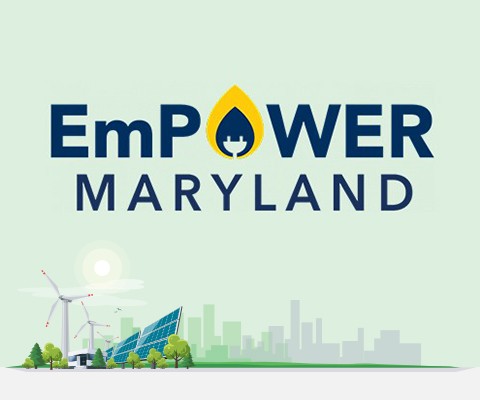 How To Submit For A Empower Maryland Mid Stream Rebate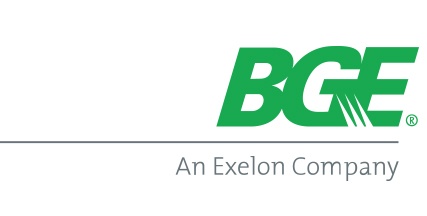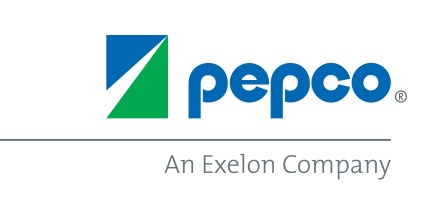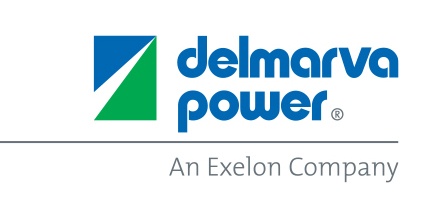 Step 1: Confirming the homeowner is in the service area
Enter homeowner's full address and click confirm
If the customer is within the service area, you will receive a confirmation code. Copy that code for your records as well as STEP 2
Step 2: Submitting the Incentive Information to CEMA
Note: If your system and your furnace both qualify for a rebate, please submit 2 separate claims; one for the system rebate and one for furnace rebate. You can use the same confirmation code for the homeowner address but you must include the AHRI # specific to the product you are claiming.
Step 3: Receiving Credit from CEMA
Once you complete step 1 & 2, CEMA will review the information submitted and confirm the claim is correct
CEMA will submit confirmed claims to CleaResult the first of every month for CleaResult to approve. If you do not submit your claim before the first, it will be submitted with the following months claims.
CEMA will receive payment on the approved submitted claims from CleaResult two weeks from submission.
CEMA will pay out only approved claims that are paid by CleaResult. If CleaResult doesn't pay CEMA for your claim, CEMA will not pay you. Dealers will be notified via email if claims were not paid by CleaResult
CEMA will pay out claim in the form of a credit to the dealers account by the 30th of the month following the submission
If you submit a claim on Oct 21, your claim will be submitted to CleaResult on Nov 1, and if approved by CleaResult, you will receive a credit no later than Nov 30th.
CLICK HERE FOR HELP FILING A WARRANTY CLAIM